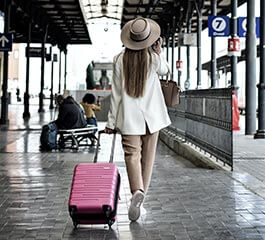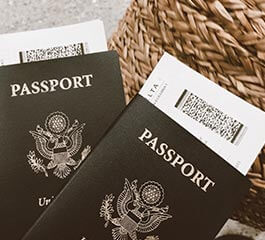 Top immigration and study abroad education consultancy, based in Toronto, Canada
With more than a decade of expertise in student recruitment and with our personalized approach to education and immigration consultation, we aim to provide ethical, transparent, and competent services to our clients.
14 years of recruitment expertise, with clients from over 15 countries
Education Consultants with first-hand study abroad and Canadian & US immigration experience
Overall, 92% Visa approval
High visa success rates for rejected applications
65% of clients referred by previous clients
Experienced and licensed immigration consultants with in-depth knowledge of the processes
Personalized solutions for each aspirant
Guaranteed transparency about eligibility, expenses, time frames, and the process itself

Verify the status of our License with the College of Immigration and Citizenship Consultants – CICC Canada
Together let's secure futures
Let's grow stronger together by collaborating with each other. If you are looking to partner with us, please fill out the relevant form below and our business development team will get back to you within one business day.
Employers
Are you an employer looking to hire experienced employees with relevant qualifications from across the globe? We can help you find the best candidates.
Recruitment Associates
Are you an agency looking to recruit students or help immigrate your clients to Canada? Join hands for a fruitful partnership.
Education Institutions
If you are looking to expand your agent network to attract qualified students from across the globe, please send us your details and we'll match you with the best of the best.
Want to get an early feel of your eligibility for various immigration opportunities in Canada? Fill out the forms below based on your immigration needs and our experts will get in touch with you at the earliest.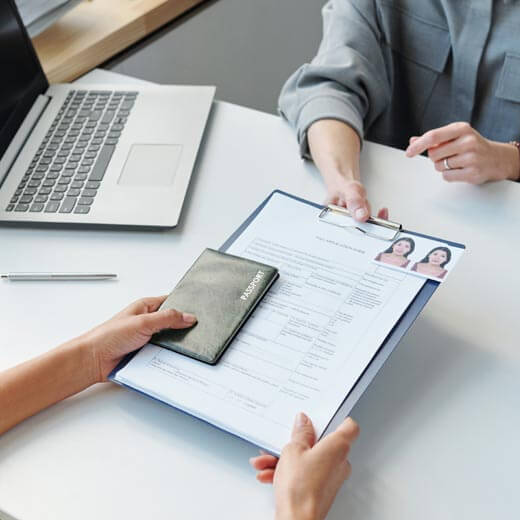 If you have a bachelor's degree and at least one year of continuous, paid, work experience (full- time or equivalent part-time) in the last 10 years, please fill out this form.
If you have completed your 12th grade with at least 50% marks or if you have a bachelor's degree with a grade of at least 50% and above, please fill out this form.
If you own a business or have at least 2 years of managerial experience and are looking to immigrate to Canada as an investor, please fill out this form.
If you are a sponsor, or an applicant looking to immigrate to Canada under family sponsorship (Parents, Grand Parents, spouse, kids, or adopted child) please fill out this form.