Can-America Immigration Consulting Services Inc. is an Ontario, Canada-based private organization helping people migrate to Canada from across the globe. This corporation was founded by Bency Justin, a Regulated Canadian Immigration Consultant (RCIC) and a member in good standing with the Immigration Consultants of Canada Regulatory Council (ICCRC). We hold a verifiable status with the apex regulatory body – College of Immigration and Citizenship Canada.
We are also licensed by the Foreign Worker Recruitment and Immigration Services Act (FWRISA), Saskatchewan, for the recruitment of foreign workers in Saskatchewan and for the immigration process of clients specifically for Saskatchewan province.
Please note: If you are looking to immigrate to Canada under Saskatchewan Provincial Nominee Program only a Saskatchewan Licensed immigration professional is allowed to represent you with the immigration department of Saskatchewan.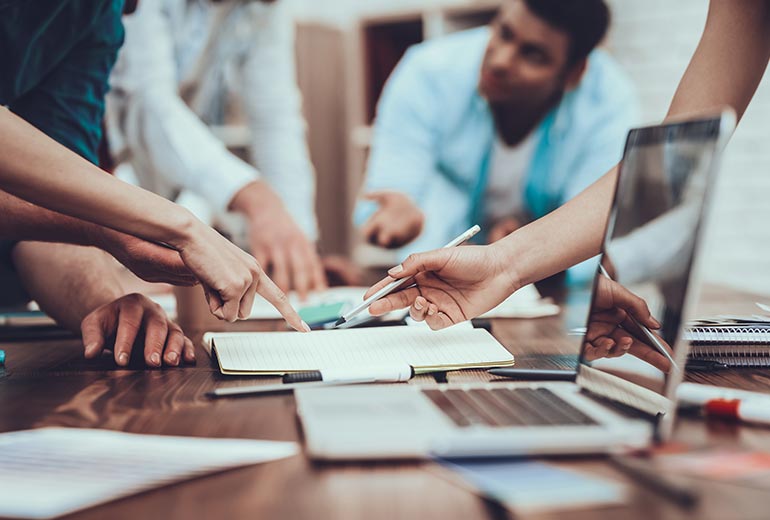 Verify the status of our License with the College of Immigration and Citizenship Consultants – CICC Canada
We guide our Canada study permit applicants to apply for higher studies in Canada, which would allow them to apply for PR directly without work experience or job offers once they successfully complete their education in Canada.
Canada Study and Immigration applications are handled and submitted to IRCC only by CICC-licensed Consultants
We provide one-on-one initial consultations for our clients with licensed immigration professionals to provide a complete picture of the immigration process, expenses, and time frames and to answer any concerns of the clients before they sign a retainer agreement with Can-America Immigration.
We have worked for clients who appeared for interviews in the US consulates in more than 15 countries, among which most of the clients were from India, Saudi Arabia, and other Middle East countries.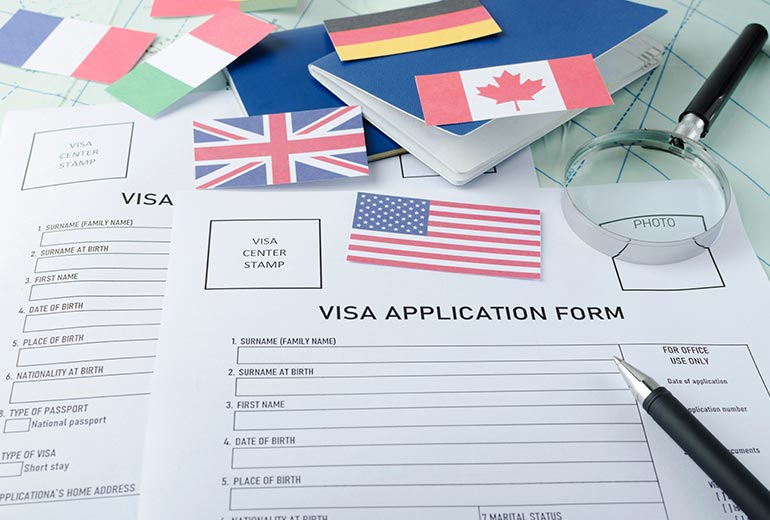 Our Visa Success Ratio
(As of today)
Canada TRV Applications

95%
Canada PR Applications

100%
High Visa Success Ratio for Refused application
We specialize in working on refusal cases for all kinds of Canada visa applications, USA study programs and visit visas
With our 14-years' experience as international education and immigration consultants, we were able to guide a candidate with six rejections to successfully obtain a visa
Many of our clients were successful in obtaining PR, student visas, and visa approvals on the first attempt itself.
One of our other challenging experiences was guiding a candidate whose visa was canceled and deported at the Port of Entry. We helped the candidate reapply and his visa was approved. He was able to re-enroll in his chosen university at the next intake.
Most of the prospective clients who approach Can-American Immigration are referrals from our previous candidates.
Nearly 95% of our candidates whom we had processed the application and prepared for visa interviews were all done online.