US Student Visa refusal and reapplication 
We have been into USA student recruitment since 2008, and we were able to help more than 500 students gain admission and successfully enroll with schools in the USA. We are experienced with USA student visa applications and preparing candidates for consulate interviews. We were successful in helping clients to appear for their interviews in the US consulate from over 15 countries with an overall success ratio of 95%. What makes us unique is our visa success ratio for refused applications for US study visas, visit visas, Canada study visas, and other TRV visas.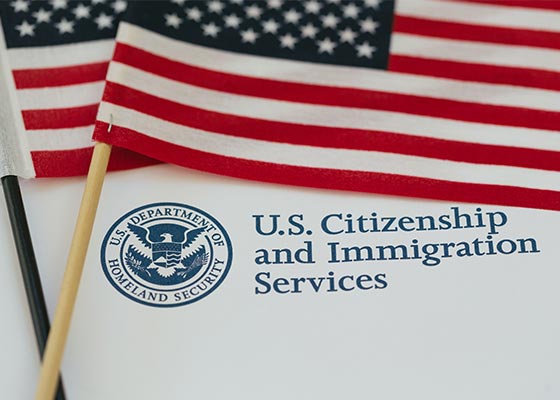 Why Was My US Visa Denied? - US Visa Denial Reasons
If you have been denied a US visa, it is crucial to understand why your application was rejected. The most common reasons for US visa denials are ineligibilities, incomplete applications or supporting documents, and visa qualifications and immigrant intent. 
Other common reasons for US visa denials include.
Public charge determines that an individual will likely become primarily dependent on the US government for subsistence.
Fraud and misrepresentation refer to false information or documents supporting a visa application.
Unlawful presence in the United States refers to an individual staying in the US without authorization.
Other ineligibilities include prior violations of US immigration laws, falsified documents, and lack of financial resources.
Health-related grounds include medical conditions that could affect the public health or safety of the United States, such as communicable diseases.
Criminal and related grounds refer to individuals with criminal records or those who have committed acts of moral turpitude.
Security and related grounds refer to terrorist activities, espionage, or other actions that threaten US security.
Reapplying for a US student visa after denial
If your US visa was denied, you could reapply for the same visa after taking corrective action. However, it is essential to understand why your original application was unsuccessful so that you can address the issues in a new application. Depending on the reasons for denial, you may need to provide additional evidence or fill out additional forms. Suppose your US visa was denied due to fraud or misrepresentation. In that case, it is highly unlikely that your application will be approved regulations, as well as any relevant ineligibilities that may lead to a denial.
How to Reapply for my USA visit or Student Visa (F-1 Visa)
In conclusion, options may still be available if your US visit visa or student visa application has been rejected. It is best to discuss your case with our US student admissions specialists. Please contact us to discuss your case further and reapply for your visa.