The Start-up Visa Program is an immigration program designed to help foreign entrepreneurs and aspiring business owners establish their businesses in Canada. Under the program, foreign nationals who have a viable business idea can apply for a temporary work permit that allows them to come to Canada and develop their concept with the support of designated organizations such as venture capital funds, angel investors, and business incubators.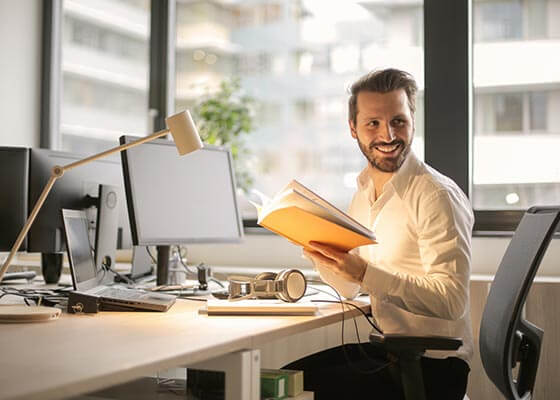 To be eligible to apply for a Start-up Visa, applicants must meet the following criteria:
Have a qualifying business: Applicants must have an innovative concept and a business plan that has been reviewed and approved by one of the designated organizations.
Meet language requirements: Applicants must demonstrate their proficiency in English or French with language test results.
Show financial capability: Applicants must have the financial resources to establish their business and must be able to demonstrate that the necessary funds are available.
Letter of Support: In addition, applicants must also submit a Letter of Support from a designated organization in order to be eligible for the visa.
The number of applicants: Between 1 and 5 individuals can apply together for this visa as owners of the same business.
Education Requirement:
 No minimum requirement for education and investment, but candidates with relevant qualifications would be given priority while an application is being assessed (If an applicant is among the group and is supposed to be the CEO of the start-up, the candidate should be with a business management experience and a management qualification).
Voting Rights: To be eligible, each applicant must own at least 10% of the business's internal voting rights, and jointly all the members in the group should own (along with the designated organization) at least 51% of the business's voting rights.
Benefits of the Start-up Visa Program
The Start-up Visa Program provides several benefits to foreign entrepreneurs, including:
Access to Canada's business community: Through this program, entrepreneurs can access Canada's entrepreneurial and technological networks, as well as mentorship and support from experienced business owners.
Access to funding: Through the program, entrepreneurs can access venture capital funds and angel investors that are willing to invest in their business.
A pathway to permanent residency: Successful applicants of the Start-up Visa Program may apply for permanent residency in Canada after they have established their business.
If you are willing to invest at least CAD 2,00,000 and have an asset of CAD 9,00,000, please book a consultation with our start-up visa team to have a detailed discussion about how you could immigrate to Canada under this category.