Canadian Experience Class (CEC) - Express Entry
The Canadian Experienced Class is for skilled workers with Canadian work experience who wants to become permanent residents managed through Express Entry.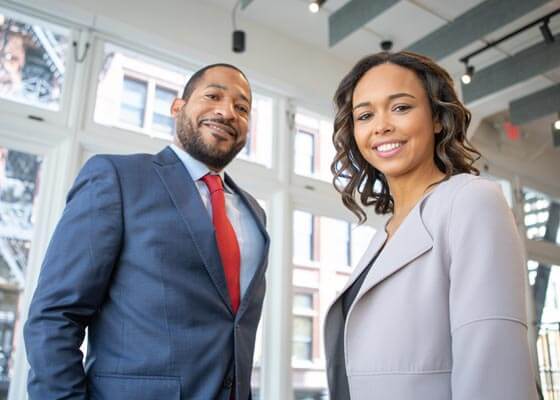 Eligibility to apply for the Canadian Experience Class (CEC) 
You must have at least one year of skilled work experience in Canada, i.e., having experience in TEER 0,1,2 or 3 job categories (managerial jobs, professional jobs, technical jobs, and skilled trades) in the last three years before you apply, and the work experience should be full-time, or an equal amount in part-time. It can be combined for the CEC application if you have work experience in different TEER categories.
There is no education requirement for the Canadian Experience Class. But if you have an education qualification, it would help you to gain more points in the express entry pool. If you studied in Canada, you could get points for a certificate, diploma, or degree from a Canadian school, or If you have foreign education, that would be counted to earn points.
You must meet the minimum language level of CLB-7 for TEER 0 or TEER 1 job or CLB-5 for TEER 2 or TEER 3 jobs. Your language tests are valid for two years after the test result and must be valid on the day you apply for permanent residence.
What are the conditions to apply under Canadian Experience Class?
To apply under CEC, you should have at least 1560 hours of work experience within Canada, working for Canadian employers.
Applicants residing in Canada must have a valid temporary status, even presently unemployed.
You should apply within three years of having work experience in Canada, and the Work experience does not have to be continuous in the Canadian Experience Class application.
For express entry-CEC applications, proof of funds is not required, whereas proof of funds is required for FSW or FST applications.
· Self-employment and student work experience while being a full-time student, including Co-op, is not acceptable as work experience.
The standard processing time for CEC applications is an average of six months or more once the application is submitted to Immigration, Refugees and Citizenship Canada (IRCC) after receiving the invitation to apply (ITA) in the express entry CEC draw.
We, Can-America immigration, have experienced immigration professionals working on CEC applications, and we would be able to guide you to walk through the process.