Federal Skilled Worker Program (FSW) - Express Entry 
This program is for skilled candidates with foreign work experience who want to immigrate to Canada. FSW is for candidates with suitable education, work experience, age, and language abilities under one of Canada's official languages and those selected under the Express Entry Immigration system to apply for permanent residence.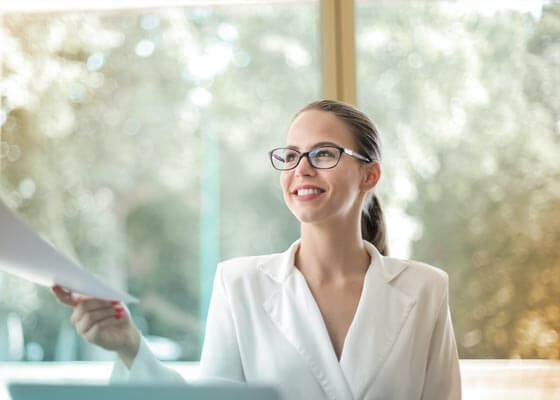 Eligibility to apply for the Federal Skilled Worker Program (FSW)
You must have one year of continuous full-time paid work experience or the equivalent of part-time continuous employment within the previous 10 years in one of the eligible occupations. The experience must be in one of the National occupation classifications (NOC) TEER categories: TEER 0, TEER 1, TEER 2, and TEER 3.
If you studied in Canada, you could get points for a certificate, diploma, or degree from a Canadian school. If you have foreign education, you will also earn points for that.
You must meet the minimum language level of CLB-7 in all four modules of the language test. Your language tests are valid for two years after the test result and must be valid on the day you apply for permanent residence. The language ability of your spouse would also add additional points for you in the Express Entry pool.
A candidate is inadmissible to Canada until he proves that he is admissible with the proof of proper documentation stating that they are medically and criminally not inadmissible.
You must show that you have enough money for you and your family to settle in Canada unless you can legally work in Canada and have a valid job offer from an employer in Canada. The fund requirement would vary according to the number of family members.
The standard processing time for an FSW application is an average of six months once the application is submitted to Immigration, Refugees and Citizenship Canada (IRCC) after receiving the invitation to apply (ITA) in the Express Entry FSW draw.
If you are looking to apply for FSW, there are a few procedures to be completed before you can create a profile to express your interest in coming to Canada. We, Can-America immigration team is here to help you with the document evaluation and language training process, which is a mandated requirement to apply for the procedure.