ATIP (Access to Information and Privacy) is the system that stores all personal information submitted with an application, such as passport details, biometrics, and any other documents submitted. An applicant can request ATIP and GCMS notes to gain further insight into their application and how the officer decided on it.  
Canadian visa officers create global Case Management System (GCMS) notes when they review an application. These notes provide details on the decision-making process and track any changes or updates made to the application over time. An applicant can request GCMS notes to gain further insight into decision-making.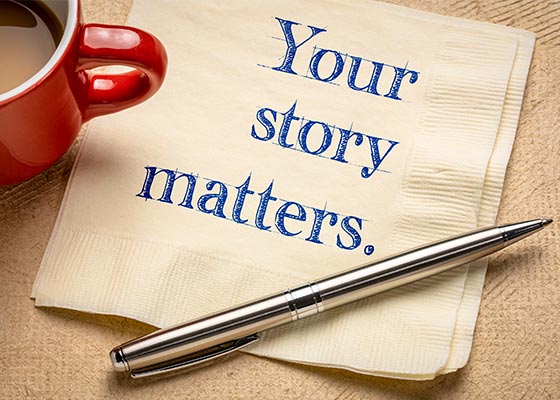 How GCMS notes can help your application
GCMS notes can provide an applicant with helpful information about the decision-making process. The notes may provide valuable insights into errors or inconsistencies that have resulted in the visa refusal.
When should you apply for GCMS notes?
If you applied for any category visa to Canada and if your application is refused, it is advisable to request the ATIP/ GCMS notes before submitting a new application. For Permanent Residence (PR) applications, ordering your GCMS notes immediately after your application crosses the R10 completeness checks stage is best. R10 denotes Regulation 10 of the Immigration and Refugee Protection Act (IRPA).
How Long Does It Take to Receive ATIP Information?
ATIP and GCMS note requests generally take four to six weeks to process. However, depending on the specific application, it could take longer or shorter than this time frame. If you have requested ATIP documentation, receiving the documents may take up to 30 days or more.
Who has access to ATIP/GCMS notes?
An ATIP request can be used to obtain copies of the visa officer's notes, interviews, and other relevant documents. GCMS / ATIP requests may be placed by applicants who have applied for a Canadian visa or permit and have been refused. These requests can provide valuable insights into the decision-making process and help identify potential errors or inconsistencies in the initial application.
The Access to Information Act and Privacy Act are important legislation in Canada that govern how individuals access personal information held by various government institutions. Under these acts, the right of access applies to Canadian citizens, Permanent residents, and authorized licensed representatives. If you want to apply for the ATIP and GCMS notes, you will need any of them listed above to help you with the process. Since we are licensed immigration professionals, we would be able to help you with accessing the ATIP /GCMS notes. 
With GCMS notes, we could guide you to identify any potential errors or inconsistencies in your application that may have resulted in the refusal and how you should submit a new application for your immigration process.
Please contact us to apply for your ATIP/GCMS notes.