Prince Edward Island- Provincial Nominee Program (PEI- PNP)
Prince Edward Island PNP is an immigration program that allows the province (PEI) to nominate foreign nationals for permanent residency in Canada. The PEI PNP is designed to attract skilled workers, entrepreneurs, and graduates who can contribute to the province's economic development.
One of the requirements for the PEI PNP is that applicants must have relevant work experience in one of the National Occupational Classification (NOC) codes designated by the province. These NOC codes represent occupations in high demand in PEI, such as healthcare professionals, IT specialists, and agricultural workers.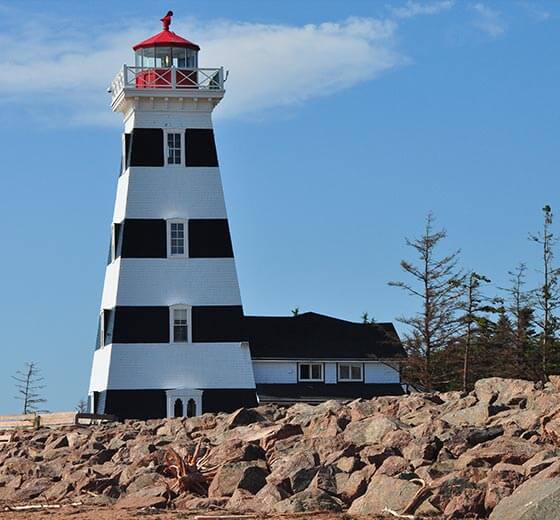 PEI Immigration Categories:
Prince Edward Island offers various immigration categories for individuals who wish to live and work in the province. These categories include:
This stream is for candidates who have already submitted an Express Entry profile and meet the eligibility criteria of any one of the federal economic immigration programs.
This category is designed to attract foreign workers with a job offer from an employer in the province in one of the following sectors: skilled worker, critical worker, or international graduate.
This category is for individuals who wish to invest in or start a business in PEI.
Atlantic Immigration Pilot Program (AIP)
This program is a partnership between the federal government and the Atlantic provinces, including PEI, to attract skilled workers and international graduates to the region.
The PEI PNP is an excellent option for individuals who want to immigrate to Canada and settle in a beautiful province with diverse economic opportunities. By meeting the eligibility criteria and following the application process, candidates can obtain permanent residency status and enjoy all the benefits of being a Canadian citizen.
You will need an initial consultation with our experienced and licensed immigration consultants to find a suitable program and start with the process. Please book your consultation here.