The Canada Super Visa is an innovative program designed to allow parents and grandparents of Canadian citizens and permanent residents to visit the country for extended periods. A Super Visa is a multiple-entry visa that allows parents and grandparents of Canadian citizens or permanent residents to stay in Canada for up to five years at a time. This visa provides an excellent opportunity for families to reunite, explore Canada, and spend quality time together.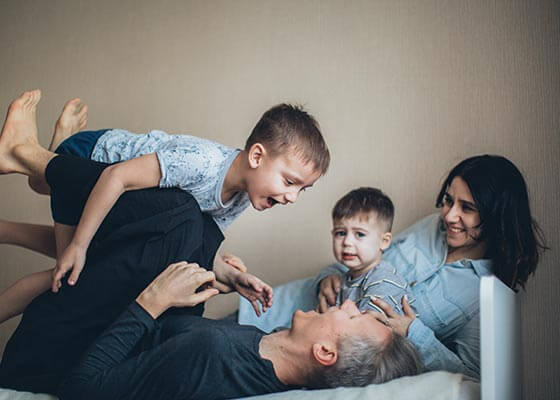 Am I eligible for a parent and grandparent super visa?
To be eligible for the Parent and Grandparent Super Visa, applicants must meet the following eligibility requirements:
should be a parent or grandparent of a Canadian citizen or permanent resident.
Must provide proof of sufficient funds for their stay in Canada.
Must provide evidence of the relationship between the applicant and their sponsor in Canada.
Must provide proof of private medical insurance from a Canadian insurance company, covering the entire duration of their stay;
You can extend your stay want to stay longer than five years without renewing your Super Visa. You must submit your application at least 30 days before your visa expires. To be approved for an extension, you should provide proof of funds to cover your stay in Canada and that you are adhering to the conditions of the Super Visa. Additionally, you must maintain private medical insurance coverage from a Canadian insurance company. If approved, your stay can be extended for up to two years.
Processing time for Super Visa
The application process typically takes around eight weeks to be processed and approved, and the visa is valid for up to 10 years with multiple entries into Canada. Additionally, it serves as proof of status in Canada that may be necessary for certain transactions, ie, applying for a driver's license or opening a bank account.  
We are experienced in working on super visa, and our experts can help you submit your application as best as possible. If any concerns arise during the application process, our immigration lawyer or consultant can help address these issues and increase the chances of a successful application