Settling in Canada can be an exciting and rewarding experience. Whether you are coming to Canada as a Permanent Resident, visitor, or student, our paid settlement service program offers several settlement services to help you adjust to life in this country.
Please note that the expenses for settlement services are not included in the professional fee of the visa process. Once the client decides to avail of our settlement services, the client is liable to pay for the services as per the charges from time to time.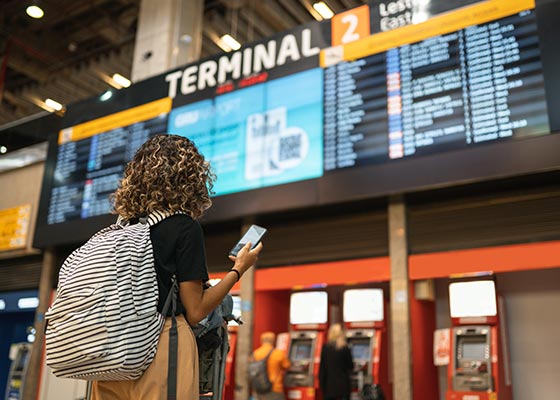 Before you arrive in Canada
We provide pre-travel counseling for our clients and for those planning to immigrate to Canada and wish to avail of our services. This includes information about how to prepare for your move, what documents you need to enter the country, and what things must be taken care of while in Canada.
After you arrive in Canada
Settlement Assistance Program (RAP) program services include.
Airport pick-up
Temporary accommodation
Long-term accommodation
Guiding with obtaining a Social Insurance Number (SIN), if not received at the airport*
Guiding and supporting with applying for Province health card*
Guidance and support for Bank account opening, phone, and Internet connection.
Guidance and support to obtain a driver's license in Canada*
*Conditions apply
Please note – that the payment made to us for settlement services doesn't include the costs required for any of the above individual services. All the extra expenses need to be paid by the client separately.
Service charges for Settlement Support would be charged based on the province where you plan to live. We can provide the payment details once the visa is granted.
If you are looking for settlement services, please contact us (*Conditions Apply).