We are pleased to offer comprehensive ONLINE IELTS training services to help you achieve your academic or professional goals. Our training program is designed by our IELTS Certified Trainer to improve your English language skills and provide you with the tools and strategies you need to perform well on the IELTS test.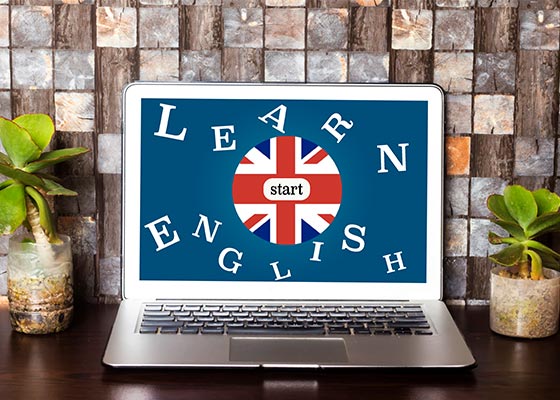 Our curriculum covers all four sections of the IELTS test – Listening, Reading, Writing, and Speaking. Our experienced Certified IELTS Teacher will work with you to develop the specific skills and strategies needed to succeed with 7, 8, or 9 bands.
Structure of the Online classes for IELTS training.
Following are the two different modes of ONLINE IELTS Training
LIVE CLASSES
Individual (one-on-one)
Group studies
If you need more Individual attention and have sufficient time, then you can attend live classes
RECORDED LECTURES
If you are struggling to attend live classes due to a busy schedule, then you can avail Recorded classes option to watch them in your free time and discuss all issues with a tutor as well.
Salient features of both Live and Recorded classes include:
 The tutor was assigned two months to complete the course
 Assignment-based classes for effective studies
 Feedback provided on each assignment completed
 Past Exam paper practice from 1997 till the Present
 Final Mock exam Practice with Proper feedback session
 Additional resources and support as needed
We are committed to providing you with high-quality services and exceptional customer service. We are confident that our training program will help you improve your English language skills and achieve the score you need to achieve your academic or professional goals.
Please contact us and we will guide you with the process and arrange a demo with our trainer and guide you to start with the training program.