Sponsor your parents and grandparents
The Family Sponsorship program allows Canadian citizens and permanent residents to sponsor their eligible family members for permanent residency in Canada. Canada is a country that values family reunification and encourages it through its immigration policies. One of Canada's most common forms of family sponsorship is sponsoring parents and grandparents.
To be eligible as a sponsor, you must meet specific income requirements and demonstrate that you have the financial means to support your sponsored family members. You must also provide evidence of your relationship with your parents or grandparents.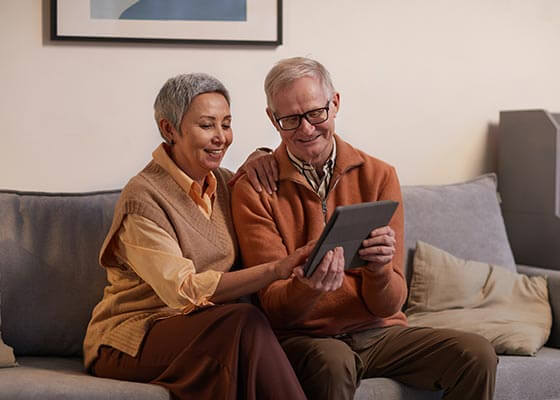 To be a sponsor for your parents or grandparents, you must meet the following requirements:
Be a Canadian citizen or a permanent resident.
Be at least 18 years old.
Meet the minimum necessary income requirements to sponsor your family member(s).
Agree to provide financial support for your family member(s) for a period after they arrive in Canada.
Submit a complete application and supporting documents.
When you sponsor a family member for permanent residency in Canada, you must provide financial support and assistance for a specific period.
For parents and grandparents, the undertaking is twenty years from the date the sponsored person becomes a permanent resident.
Please note that there is a cap on the number of applications accepted each year, so it's essential to apply as soon as possible when the program opens.
Once approved, your parents or grandparents will be granted permanent residency in Canada, which means they can live, work and study in Canada. They will also have access to government-funded healthcare, education, and social services.
If you meet the requirements and are ready to provide financial support for your family member(s), this program can be a life-changing opportunity for all involved. If you need further information or assistance with the application process, it's recommended that you seek professional help from a licensed immigration consultant or lawyer. You can book a consultation here with our licensed Immigration professionals.