Sponsor your spouse, common-law partner, conjugal partner
Canadian citizens or permanent residents can sponsor their spouse, common-law partner, or conjugal partner for Canada permanent residency. To be eligible as a sponsor, you must provide evidence of your relationship and demonstrate that you can financially support your sponsored family member.
Length of undertaking
When you sponsor a family member for permanent residency in Canada, you must provide financial support and assistance for a specific period.
For spouses, common-law partners, or conjugal partners, the undertaking is three years from the date the sponsored person becomes a permanent resident.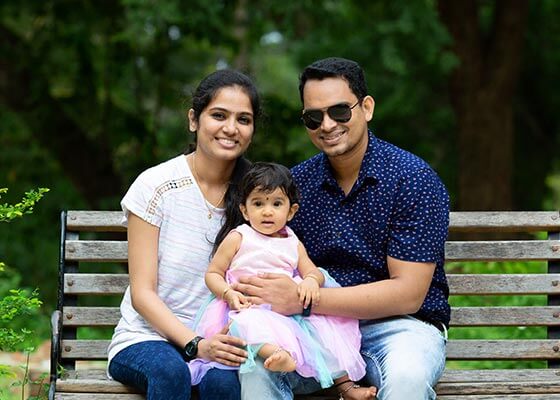 Help for spouses or partners who are experiencing abuse
If you are sponsoring your life partner, they are experiencing abuse, there are resources and support available. The Government of Canada has a program called the Family Violence Initiative, which provides funding for services such as crisis counseling, shelters, and legal aid for those who have experienced family violence. 
If you were sponsored to come to Canada as a spouse or partner, your relationship with your sponsor ended within three years of becoming a permanent resident. In that case, you may be subject to a five-year sponsorship bar. This means again you will only be able to sponsor someone else after five years.
However, there are some exceptions to this rule, such as if you experienced abuse or neglect from your sponsor or if you have children together and they would face hardship if you could not sponsor another person.
Sponsoring your partner who lives with you in Canada
The process is slightly different if you're sponsoring your spouse or common-law partner who already lives with you in Canada. You'll still need to meet eligibility requirements and provide supporting documents, but your sponsored family member won't need a visa to come to Canada. Instead, they'll apply for permanent residency from within Canada. This process can be faster than sponsoring someone who is outside of Canada.
If you are considering sponsoring your life partner first, you should go for an initial consultation from an immigration lawyer or consultant to understand the process and your obligations as a sponsor. If interested, you can book a consultation here with our licensed consultants.