Nova Scotia Provincial Nominee Program (NSPNP)
Nova Scotia, which is in the extreme east of Canada, is one of the four Atlantic provinces of Canada with many beaches. After Prince Edward Island, Nova Scotia is the second smallest of Canada's provinces. The province is with over 3,000 smaller islands. Its capital city, Halifax, is known as a major center for culture and arts and its high standard of living. Nova Scotians are closely connected to the sea, and the province is renowned for its coastal beauty and delicious cuisine.
Nova Scotia's Provincial Nominee Program has six streams for workers and international graduates and two additional for entrepreneurs. Nova Scotia has its method of issuing invitations; they usually invite candidates from the express entry pool targeting one specific profession or language or based on other factors that the province considers as in demand.
Most of the NSNP streams are Express Entry aligned. The criteria to apply under each stream are different.  Some streams are targeted only at some professions. When a candidate receives a provincial nomination, it receives 600 extra CRS points, resulting in the applicant receiving an invitation to apply (ITA) in the following Express Entry draw to apply for PR with IRCC.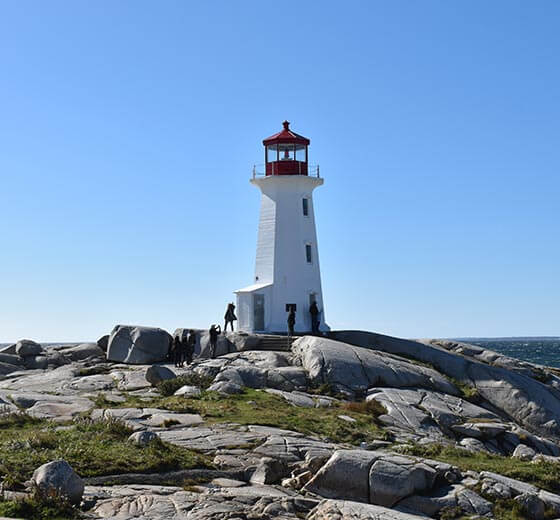 The following are different NSPNP streams.
Nova Scotia Labour Market Priorities
Labour Market Priorities for Physicians
Physician
Entrepreneur
International Graduate Entrepreneur
International Graduates In Demand
Skilled Worker
Occupations in Demand
Nova Scotia Experience: Express Entry
Nova Scotia - Atlantic Immigration Program
Nova Scotia is one of four Atlantic provinces working in partnership with the Government of Canada to recruit foreign workers to fill jobs in Atlantic Canada that have not been filled locally. Foreign nationals interested in participating in the Atlantic Immigration Pilot Program may be residing abroad or on temporary status in Canada when applying. All applicants under this program must have a job offer from a designated employer that meets the program's requirements.
The other provinces participating in the program are New Brunswick, Prince Edward Island, and New-Foundland.
You will need an initial consultation with our experienced and licensed immigration consultants to find a suitable program and start with the process.