Inadmissibility to Canada
Before you take your first steps across the border, it is essential to understand Canada's inadmissibility policies. Inadmissibility means you may be denied entry into Canada if you do not meet certain criteria. There are several reasons why an individual may be deemed inadmissible, such as medical, criminal inadmissibility or misrepresentation.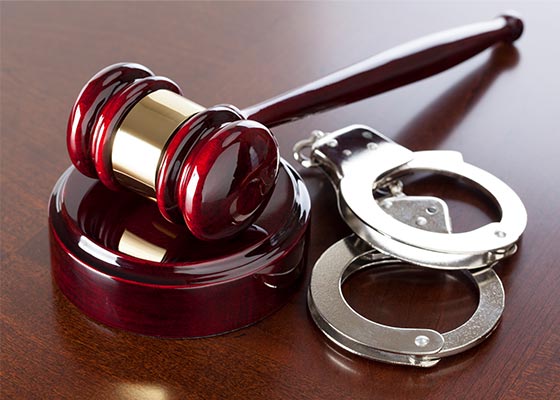 If you have a communicable disease or mental disorder that could endanger public safety or be a danger to the health of Canadians or place an excessive demand on Canada's social or health services, you would be deemed medically inadmissible, which includes those with communicable diseases such as HIV or tuberculosis, mental disorders, and physical or developmental disabilities.
CI applies if you have committed an act outside Canada that would constitute an indictable offence had it been committed in Canada or been convicted of a crime inside Canada. To be deemed criminally inadmissible, there must be evidence that you have committed an offence outside of Canada or failed to comply with the conditions of a sentence imposed by a foreign judicial body. This includes those convicted of a crime, charged with one but not yet tried, or admitted guilt but was not convicted.  
Misrepresentation occurs when the information provided on your visa application is false, misleading, or incomplete
Temporary Resident Permit (TRP)
A TRP allows individuals to enter Canada temporarily despite their inadmissibility and is issued on a case-by-case basis. If you are deemed inadmissible for medical reasons, you might be eligible to apply for a Temporary Resident Permit (TRP). 
For those deemed inadmissible to Canada due to past criminal activity, there is an opportunity for Rehabilitation. To become eligible for Rehabilitation, applicants must prove they are unlikely to commit an offence during their intended stay in Canada. This includes proof of rehabilitation efforts such as participating in a treatment program or making restitution for their crimes. Once approved, applicants will be issued a Temporary Resident Permit (TRP), which allows them to stay in Canada for up to three years. After this period, they may be eligible to apply for permanent residency. Criminal Rehabilitation removes criminal inadmissibility and allows you to enter Canada permanently.
Admissibility, Enforcement and Refusal 
There are several ways to address criminal and/or medical inadmissibility, depending on the individual's circumstances. For example, applicants may be eligible for a ministerial relief waiver or a humanitarian and compassionate application if they meet certain criteria. A ministerial relief waiver allows an individual deemed inadmissible to Canada due to their criminal record, medical condition, or past misrepresentation to overcome their inadmissibility.
Alternatively, an individual may apply for a Humanitarian and Compassionate (H&C) application if they can demonstrate that their exclusion from Canada would cause exceptional, undeserved hardship for them or their family members. Furthermore, individuals may also be able to appeal an unfavourable decision to the Immigration Appeal Division of the Immigration and Refugee Board of Canada.
Overcoming Criminal Inadmissibility
Several programs are available for those with criminal convictions to help them overcome their inadmissibility. These include the Temporary Resident Permit (TRP), the Rehabilitation Program, and the Humanitarian and Compassionate Considerations program. 
Book a consultation with our experienced immigration consultants to discuss your situation and know how they could work on your file.